Tastings and events are back! Check our social media for up-to-the-minute details.

We are still offering curbside pick-up for your safety and convenience. Call 651-227-7039 to place your order. We offer free parking in our lot located at the southwest corner of Grand and Milton.



WINE SALE
Buy 12 or more wines and get 15% off EACH BOTTLE. 6 or more wines gets 10% off each bottle. Sale wines not included.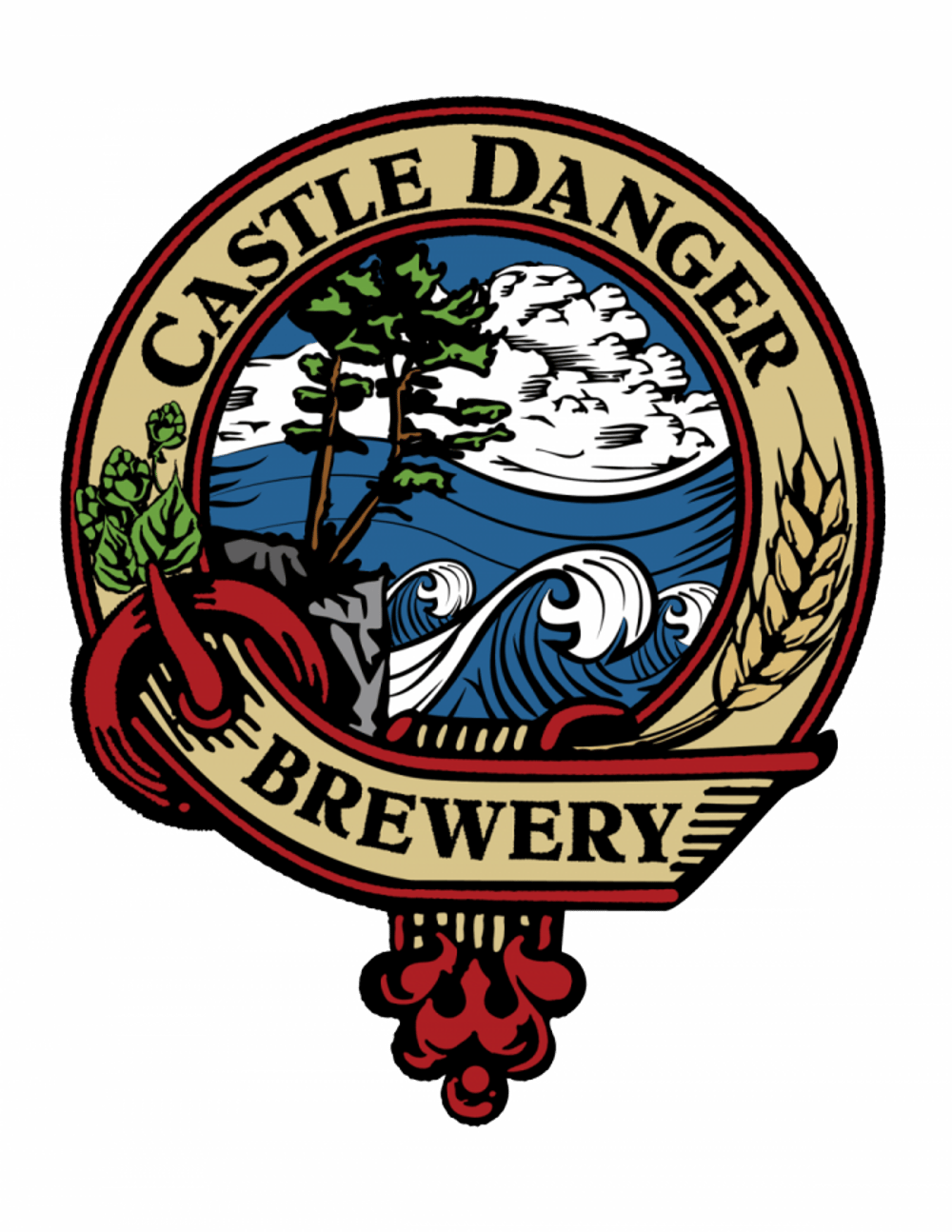 BEER OF THE MONTH

Castle Danger returns for August's Beer of the Month! We know you love it, so take advantage of $1 off all flagship 6pks & 12pks throughout the month.



And remember, we are coming into Oktoberfest season! Oktoberfest runs through SEPTEMBER, so make sure to stock up now!
Grand Adventures!
Our latest and best photos 📸
We love to take pictures and share them with the world.